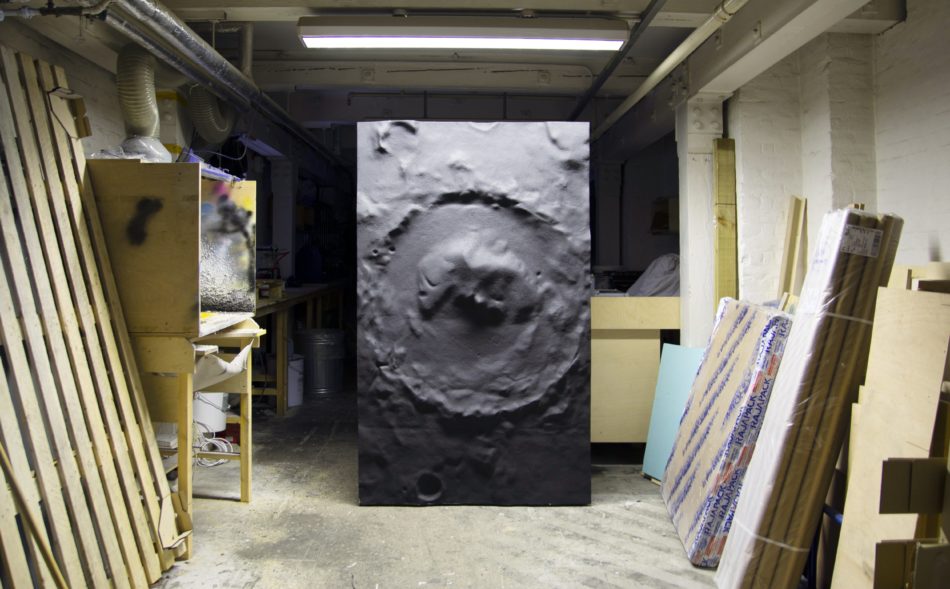 Before forming Sensible Object, studio founder Tim Burrell-Saward ran an experiential art studio called East London Kinetics. ELK specialised in the creation of large scale interactive artworks for public exhibition, frequently made in collaboration with museums, brands and advertising agencies. Highlights include:
Data-visualisation sculpture made for Wikipedia's 10th anniversary celebrations, designed to illustrate the immense traffic that the site attracts by making physical records of each and every edit made to the website, in real time.
An ongoing series of works exploring the synthesis of NASA deep space radio and plasma wave radiation into physical and audio form, which to date have been exhibited at the Tate Britain in London, the NN Contemporary Art in Northampton, and inside Selfridges London.
An internet-controlled, baseball bat-weidling, pinata-destroying robot for a video game launch.
An Internet-of-Things prototype exploring glanceable ways of bringing information out of smart devices and into the home environment.
An award winning immersive theatre show at the Barbican, made in collaboration with Shunt.
And a giant talking throne for a royal palace.
See more at ELK